News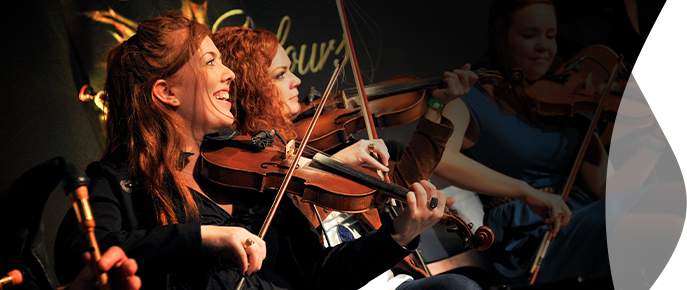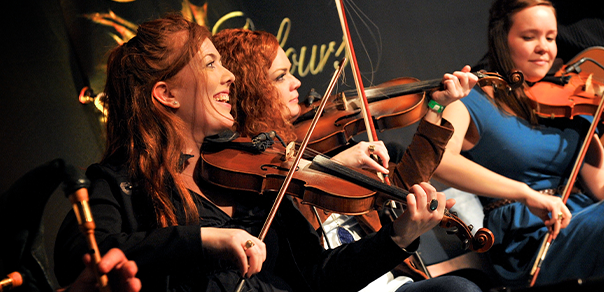 News
Apply for Live Music Funding

This opportunity is now closed.
The first-ever Patio Lanterns Festival is a Nova Scotia-wide initiative focused on bringing music and activity to patios, streets, and public spaces across the province all summer and fall. No matter what day of the week, the hope is that visitors and locals alike will be able to find live music whenever they venture throughout the province. 
In Cape Breton, the program is being administered by Destination Cape Breton in partnership with the Cape Breton Music Industry Cooperative (CBMIC).
If you are a restaurant, pub or other business with a patio or outdoor space, we encourage you to sign-up. It's FREE to participate.
The deadline to apply is July 23, 2021.