News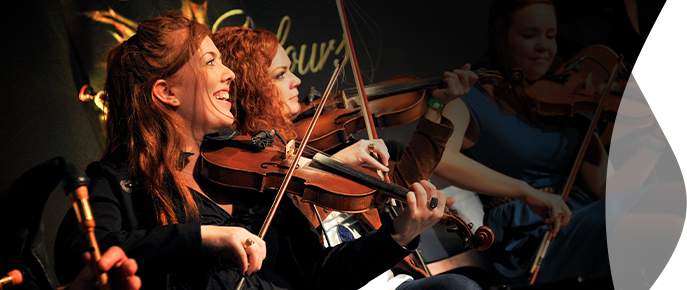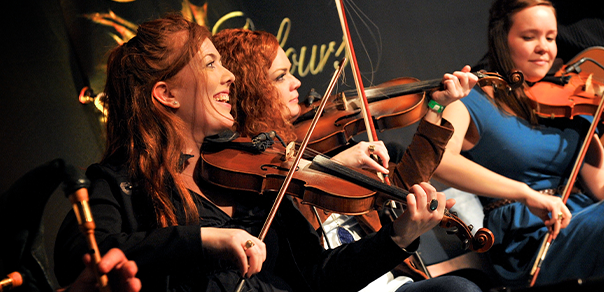 News
Career Opportunity – Director of Marketing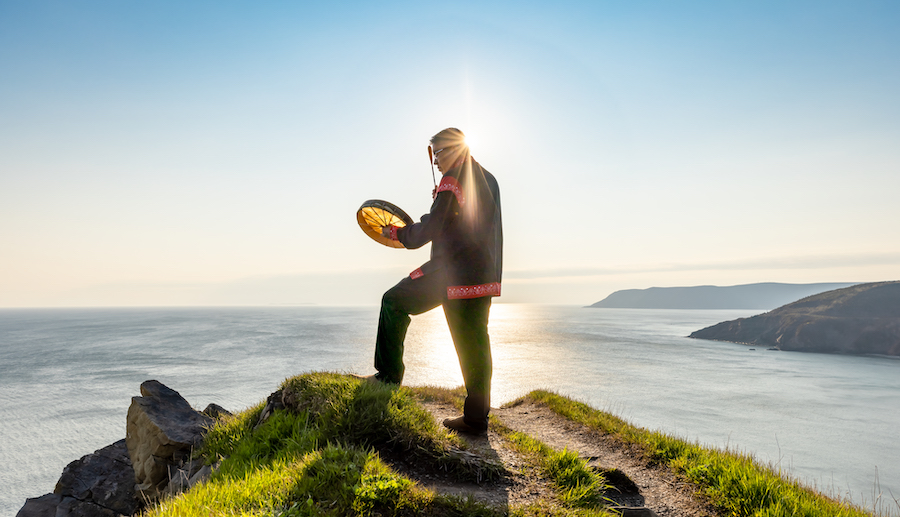 THIS OPPORTUNITY IS NOW CLOSED.
Put your marketing talents and passion to work to promote the #1 Island in North America!
Imagine a dynamic career-inspiring visitation to Cape Breton Island / Unama'ki, one of the most spectacular places on the planet. Imagine working in a creative, collaborative and supportive team in a hybrid work setting. And imagine it all with a competitive salary, great benefits and professional growth opportunities. If you fit that picture, you might be the right candidate to be the next Director of Marketing at Destination Cape Breton.

The Director of Marketing will work diligently to lead and mentor the marketing team to ensure the delivery of high-quality, brand-focused content, advertising and communications for Cape Breton Island / Unama'ki. This individual is an exemplary representative of the destination, an effective relationship builder and a highly capable marketer with the ability to work within a fast-paced and dynamic environment, thriving on daily challenges.

If you have the experience, personality and drive to complement Destination Cape Breton's dynamic team in this role, please send a cover letter and resume that highlights how you meet the qualifications outlined in the job description. Resumes will be accepted for this position until 5:00 pm Atlantic on Wednesday, July 26, 2023.