News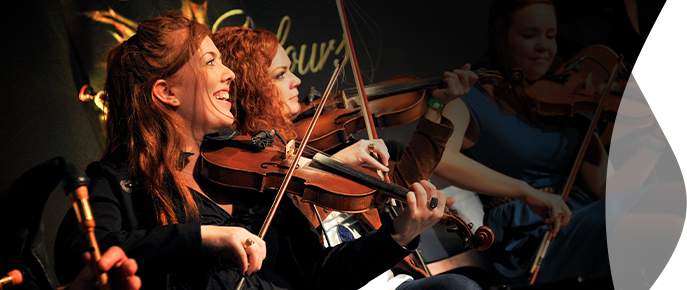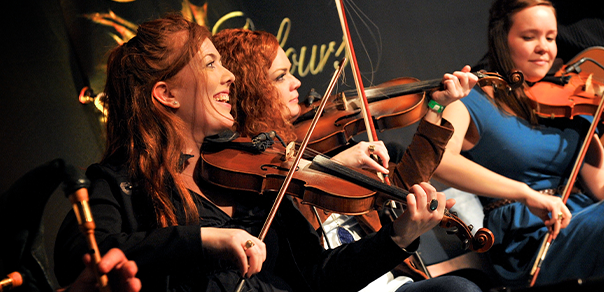 News
Funding to Extend Patio Season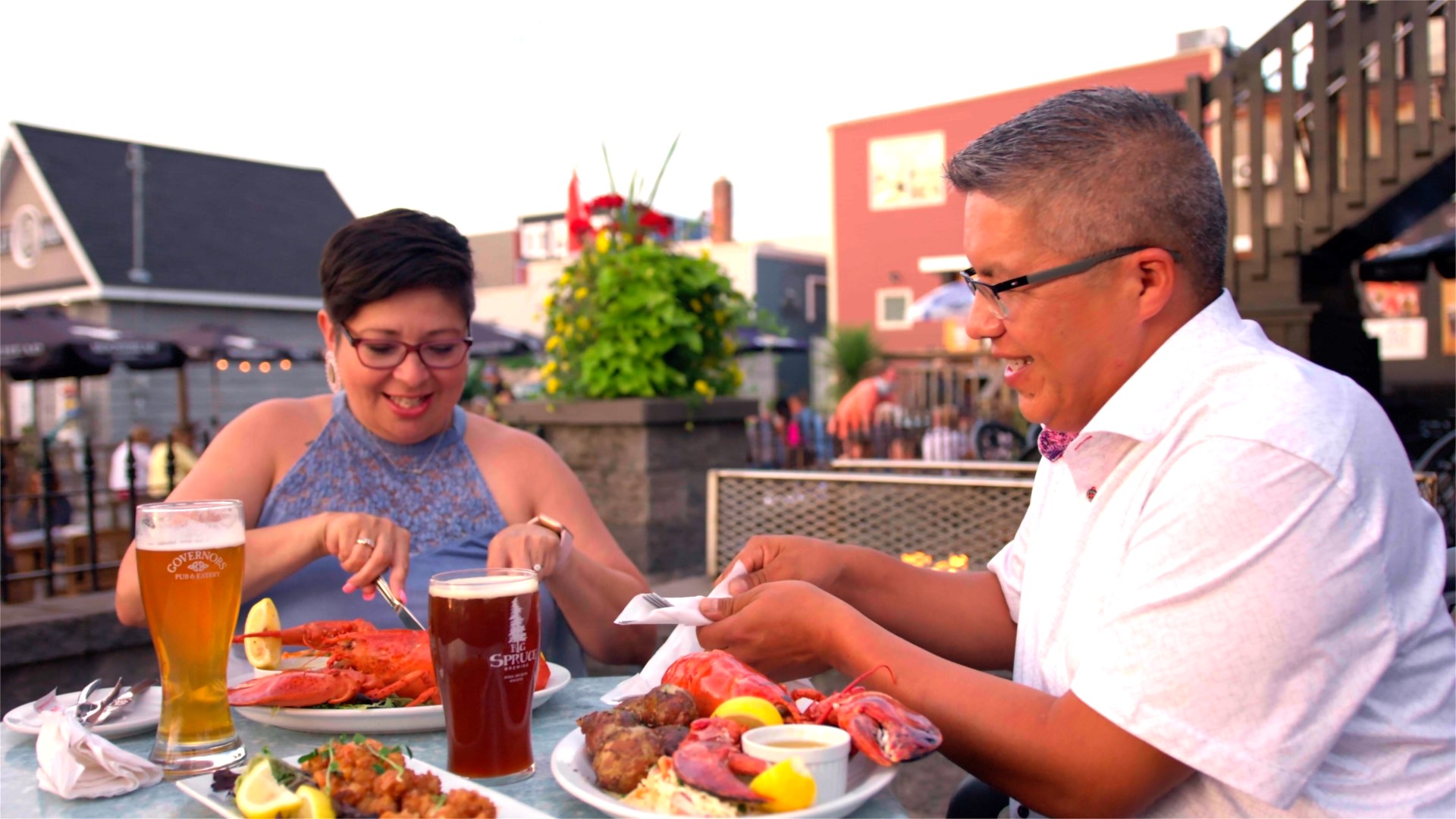 The Restaurant Association of Nova Scotia (RANS) is offering grants to support the seasonal extension of patios for dine-in restaurants across Nova Scotia thanks to a contribution from the federal government. The program aims to assist operators who can extend their season beyond their current operation to have patios open longer (in the fall and an earlier opening in spring).
The Patio Extension Project will offer grants up to $1500 to support the extension of patio seasons in the specific areas of: (1) overhead awnings/coverings, (2) side walls/weather buffers, and (3) propane/gas/electrical heaters.
The project will be available across Nova Scotia for eligible restaurants (small, medium, and large).
For more information on eligibility and how to apply, please contact the Restaurant Association of Nova Scotia.