News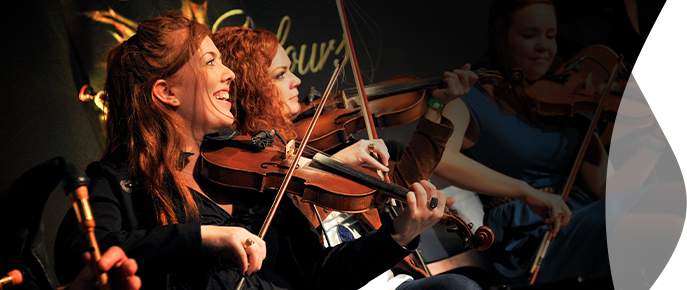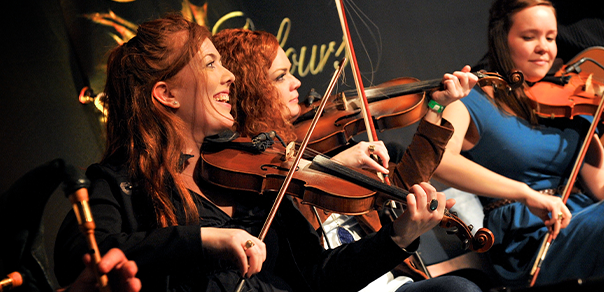 News
Industry Update – Nova Scotia Wildfires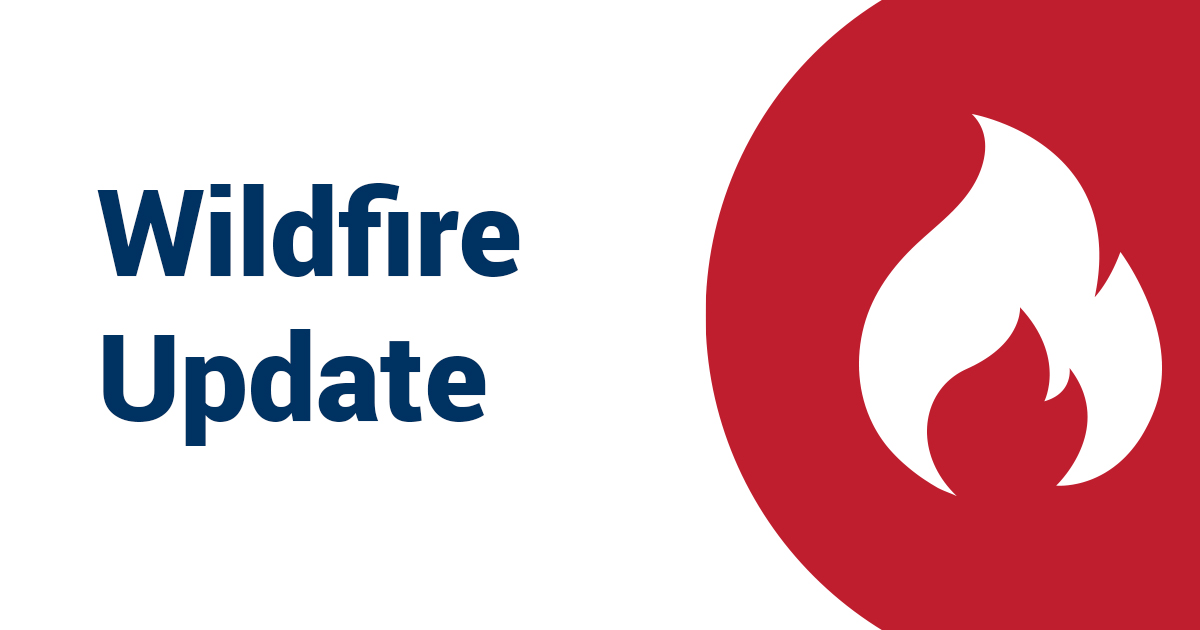 Updated: June 6, 2023, at 6:00 pm
As of Monday, June 5, the Province of Nova Scotia lifted the ban on travel into the woods in areas not affected by ongoing wildfires in Nova Scotia including Cape Breton.
We are very concerned that visitors may still have the impression that it is not safe to travel to Cape Breton Island. As a result, Destination Cape Breton is taking the following steps to communicate that it is safe to travel to and around Cape Breton Island, including:
Resumption of our marketing campaign within the province including our spring Waterfall Season campaign. Please note that our marketing to key markets outside the province – in particular, Ontario, Quebec and Alberta – continued without interruption. However, we will be updating the messaging to make it clear that Cape Breton Island operators are open for business and awaiting the arrival of visitors intending to come to the Island this summer.

Organization of a Back to the Woods event and campaign this weekend encouraging explorers to get back into the woods and enjoy the amazing waterfalls the runoff from this week's rain has created. All messaging will include a plea to respect the environment and to be good stewards of the land. More info to come on this event!

Exploration of other opportunities to communicate to a national audience our open-for-business messaging.

Launch of our new 30-second commercial highlighting the heartbeat of our Island.
Our hearts go out to those areas in our province that are and will continue to be affected for some time to come. At the same time, we recognize that our tourism and hospitality industry needs help to recover from the many blows suffered over the past few years.
We encourage all partners to share our messaging and use their own channels to reiterate that it is safe to travel to Cape Breton Island.
Let's get back out there!
For more information on the wildfire situation, please visit the Province of Nova Scotia website.