News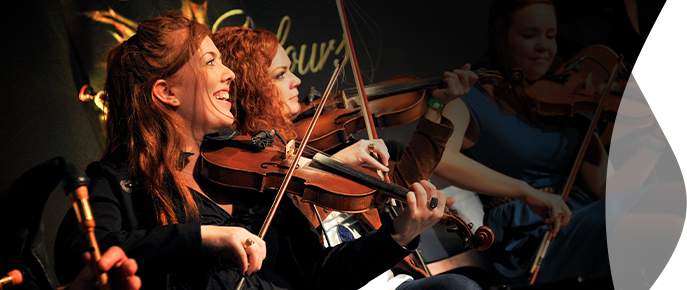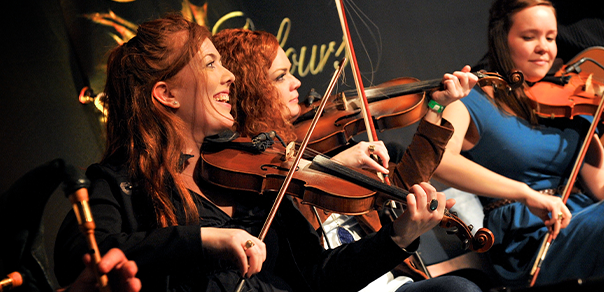 News
Job Opportunity – Marketing Coordinator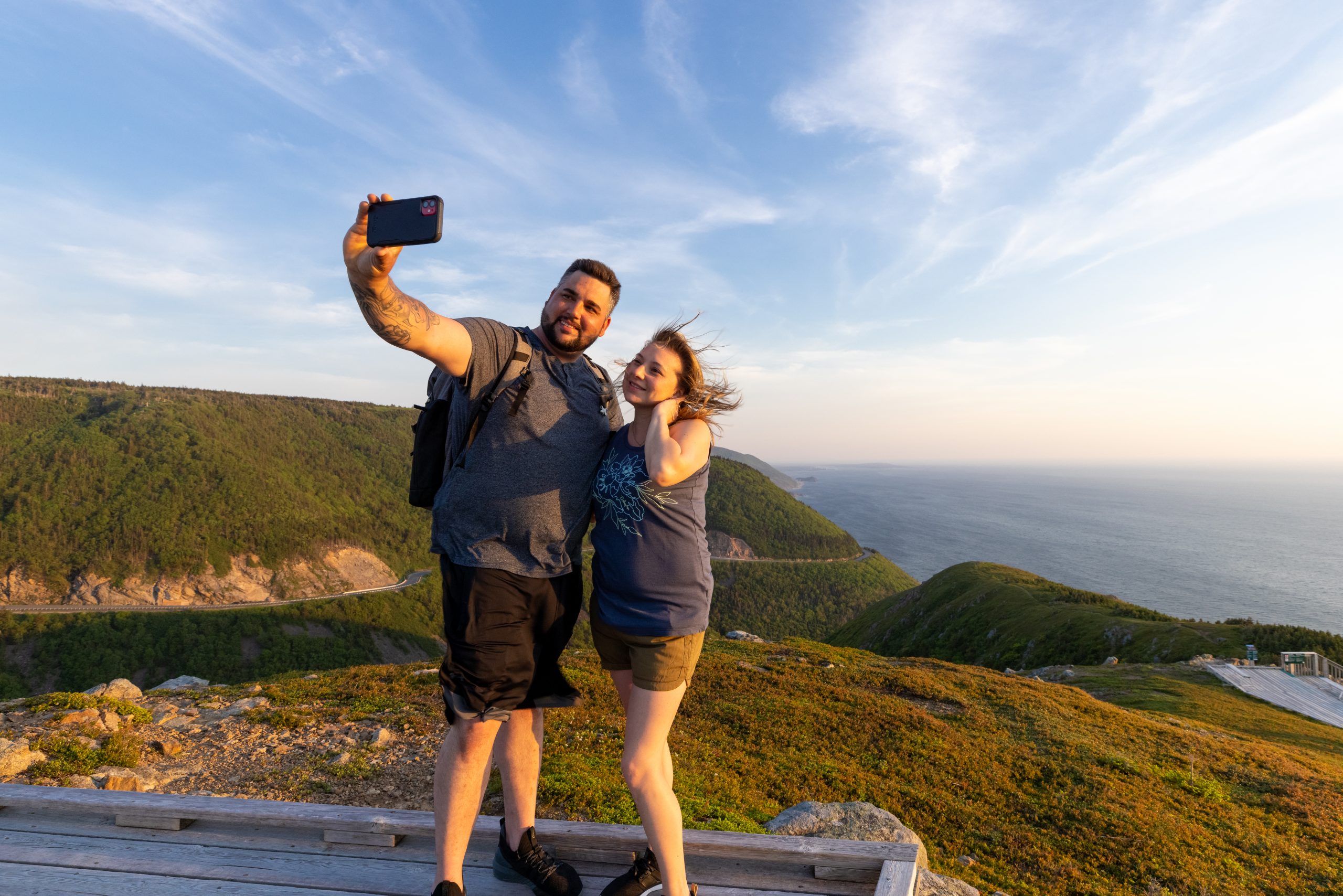 Marketing Assistant – 8 Weeks
Location: Office located in Sydney River, Cape Breton
Anticipated Start Date: June 13, 2022
Anticipated End Date: August 5, 2022
About the Organization:
Destination Cape Breton is the official destination marketing and management organization for Cape Breton Island. It is dedicated to the promotion and enhancement of the tourism industry on the Island through marketing and tourism product development consistent with the vision and objectives established through the Board and communicated through the Chief Executive Officer. Within this role, DCB actively markets the destination to potential visitors while also taking strategic steps with industry partners to develop the destination to position it for optimal success.
About the Opportunity:
This position will allow the selected candidate to learn from a dynamic, skilled Marketing Team. This role will provide key knowledge for any student looking to move forward in a marketing, website development or content creation role. It will also provide opportunities to meet, interact, and network with industry and community members from across Cape Breton Island.
Key Duties & Responsibilities:
The Marketing Assistant will work closely with the members of Destination Cape Breton's Marketing Team to implement the marketing strategy's objectives. Specifically, the individual will work on:
Blog writing
Event coordination assistance
Social media planning
Brand representative at events
Research
Coordinating summer social media ambassadors/Locals Know program
Summer contesting/theme weeks/trivia coordination on social media channels
Knowledge, Skills and Abilities Required:
Strong knowledge of the tourism industry & Cape Breton Island.
Strong organizational skills with the ability to multitask and set priorities.
Strong communication skills across all levels.
Strong attention to detail and ability to follow through.
Ability to work independently and as part of a team.
Excellent writing and editing skills.
The successful candidate will be well-organized, energetic, self-motivated and be able to work well with diverse groups.
Must have a valid driver's license and regular access to a vehicle.
Experience in photography, videography, writing & blogging would be considered an asset.
Experience in WordPress or website management platforms would be considered an asset.
Must be open to having a flexible schedule at times.
General Responsibilities:
To adhere to the Destination Cape Breton policies in all activities and to actively promote the organization and destination wherever possible
Must be professional, courteous and respectful as a representative of Destination Cape Breton.
To be responsible for his/her own safety and that of their colleagues.
To undertake such other duties as may be reasonably expected.
NOTE: This job description is not intended to be all-inclusive. The employee may perform other related duties to meet the organization's ongoing needs.
Compensation & Benefits:
Rate of pay – $15.00 per hour plus 4% vacation pay
To Apply
Please submit your cover letter and resume in a single PDF to: . Deadline to apply is Wednesday, May 18, 2022.
Qualifications
be between 15 and 30 years of age at the beginning of the employment period; 
be a Canadian citizen, permanent resident, or person to whom refugee protection has been conferred under the Immigration and Refugee Protection Act for the duration of the employment and, 
have a valid Social Insurance Number at the start of employment and be legally entitled to work in Canada in accordance with relevant provincial or territorial legislation and regulations.