News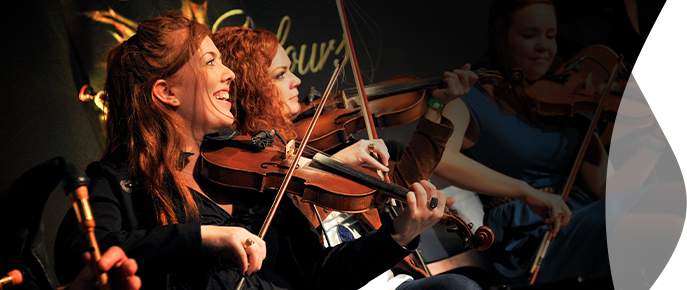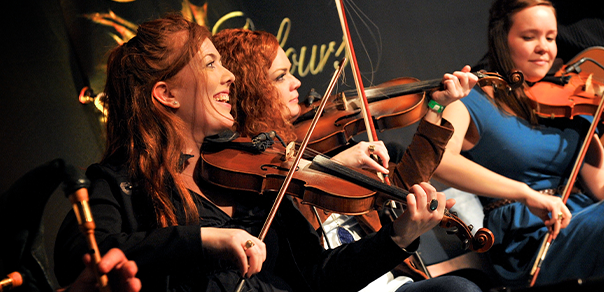 News
Job Opportunity – Marketing Project Manager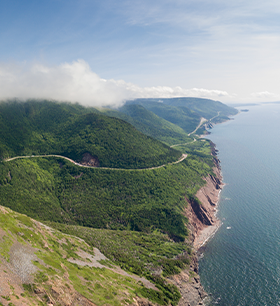 Destination Cape Breton (DCB) is seeking a Marketing Project Manager to add to our talented team. This opportunity will give the selected individual the opportunity to work to drive year-round and sustainable growth for Cape Breton Island.
The Marketing Project Manager will work with DCB's marketing team to implement the annual marketing strategy and play a key role in implementing campaigns and measuring their results.
If you have the experience, personality, and drive to complement Destination Cape Breton's dynamic team in this role, please send a cover letter and resume that highlights how you meet the qualifications outlined in the job description to Terry Smith at .
Applications will be accepted for this position until 4:00pm Atlantic Time on Friday, November 19, 2021.
To view the job description, click here.