News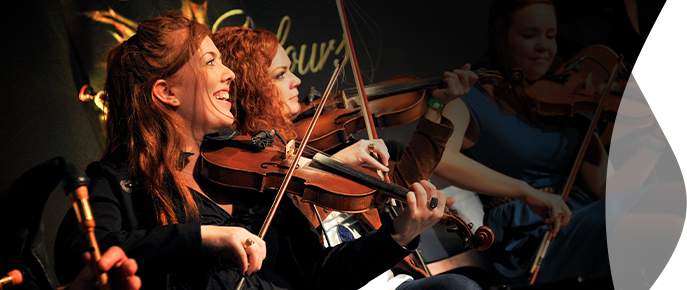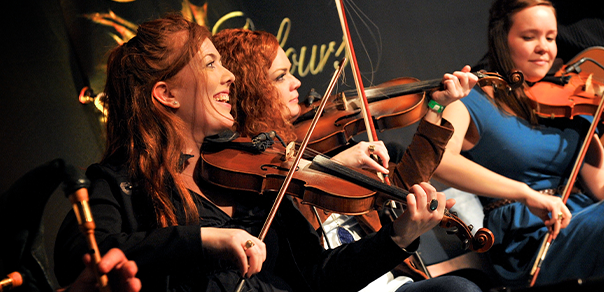 News
New Tourism Funding Programs Announced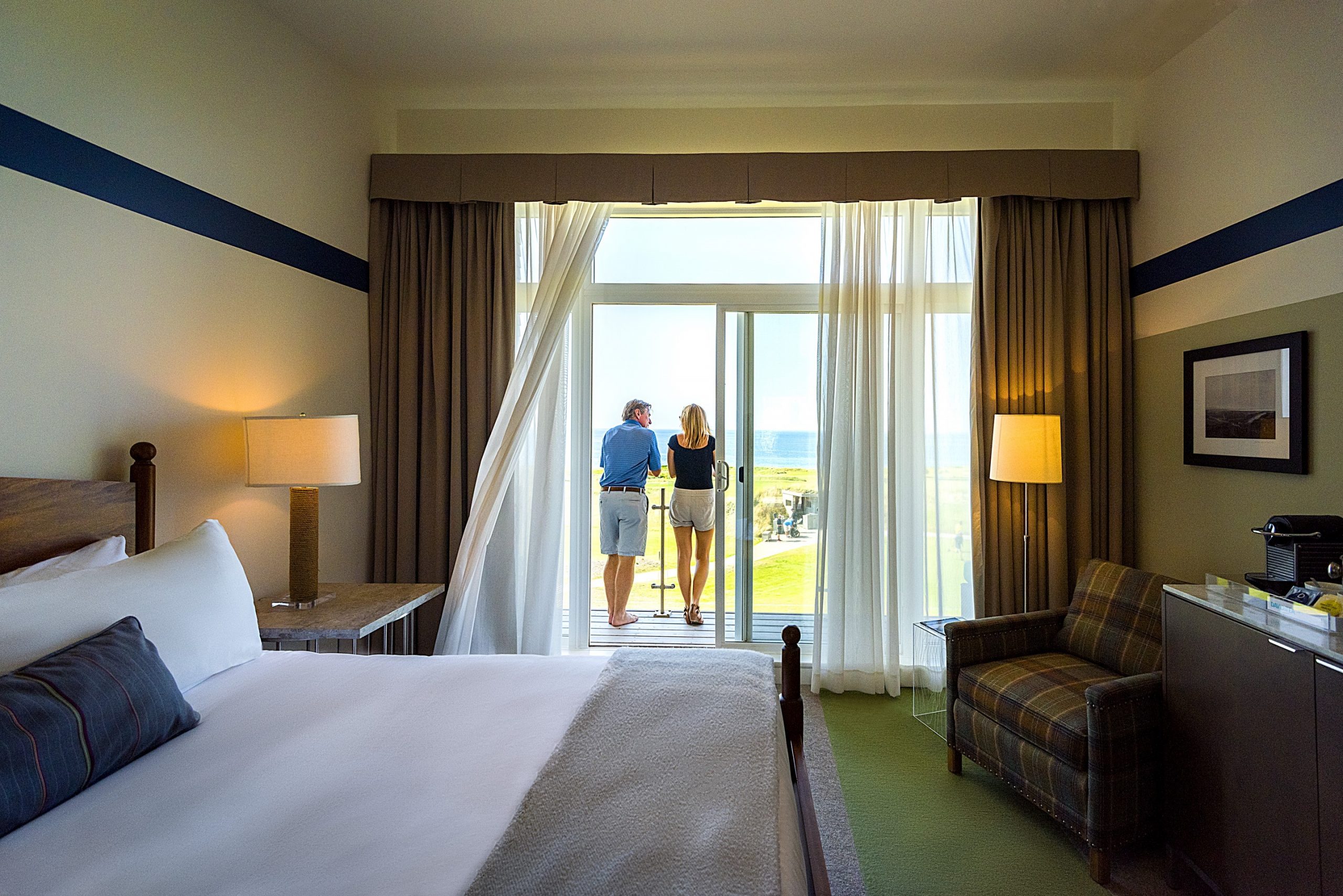 These opportunities are now closed.
As you are probably aware, last week the Government of Nova Scotia announced $18.2 million in funding to boost the tourism restart. This news was welcome to operators around the Island and will provide a significant boost at a critical time. You can learn more about the programs by clicking here.
We have been hearing that some operators are not planning to apply for the restart funding grant programs. We strongly encourage all eligible operators to apply, as these funds can be utilized in effective ways to promote your business, and the application process is designed to be user-friendly.
The deadline to apply is July 23, 2021.
Based on the funding announcement, Destination Cape Breton is working on a co-operative promotion initiative that will be rolled out to operators soon. Stay tuned!