News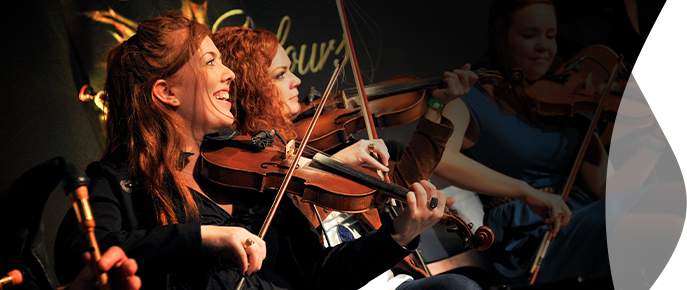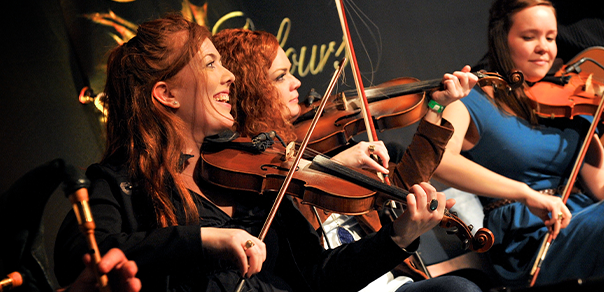 News
Nova Scotia Music Week coming to Cape Breton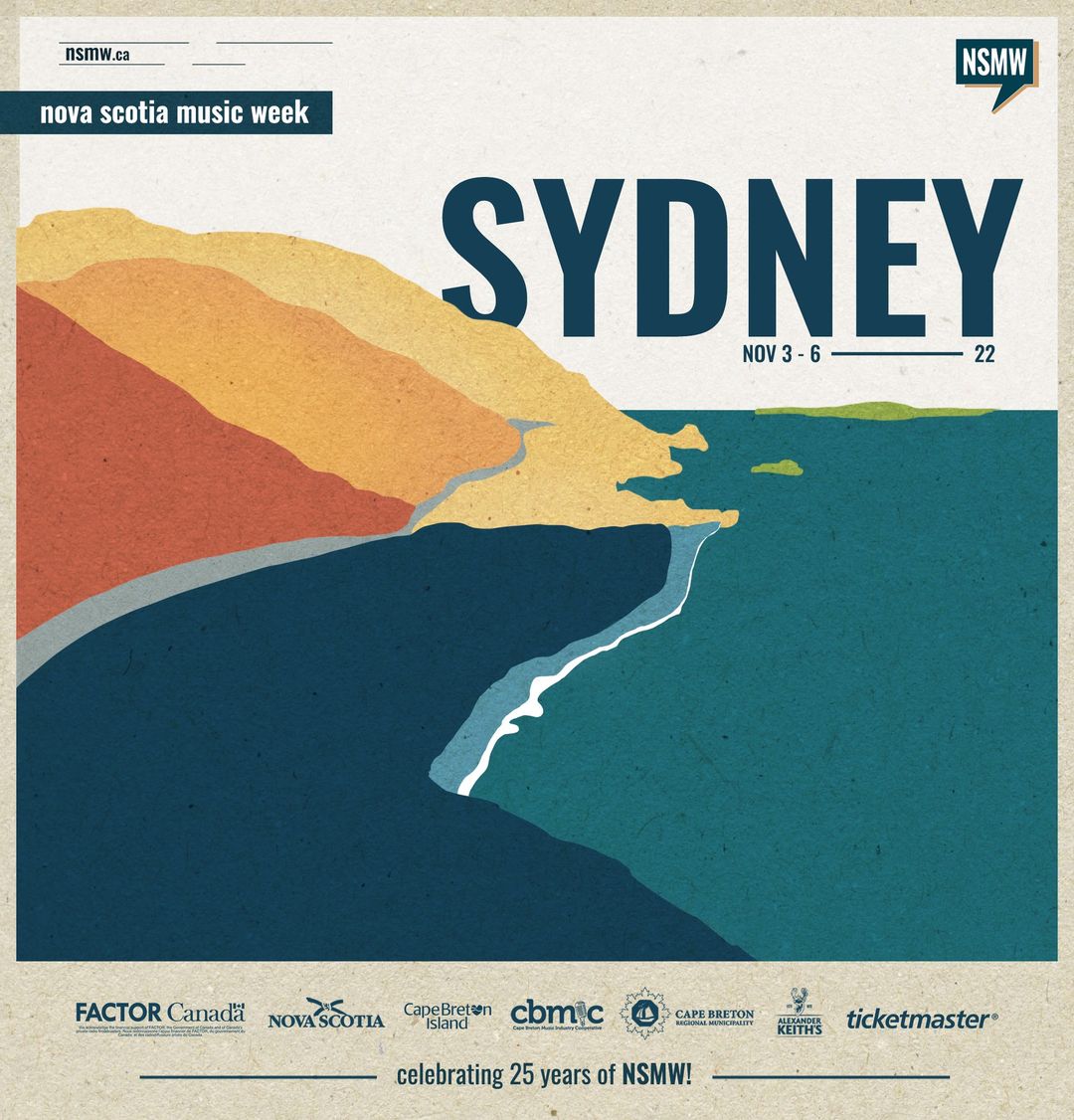 Nova Scotia Music Week (NSMW) celebrates its 25th anniversary in Sydney, Cape Breton Island, November 3-6, 2022. This will mark the event's second time in Cape Breton. Each year, Music Nova Scotia brings together artists, fans and music industry from across Nova Scotia and around the globe to experience the best talent the province has to offer.
"The Cape Breton Music Industry Cooperative (CBMIC) is excited to see NSMW returning to Sydney in November 2022," says Duane Nardocchio, the Executive Director of CBMIC. "Cape Breton is a broad and proud music community. The absence of so many live music events over the past two years has left profound effects on the local industry. We, like so many others, have great hope that 2022 will have us all returning to the business as we are meant to do."
To commemorate the 25th anniversary Music Nova Scotia is offering a limited number of festival wristbands on sale now for $40! Festival wristbands allow access to all showcasing events at NSMW 2022, subject to capacity. Festival wristbands do not include access to the awards show or other premium access events. Limited wristbands are available for sale here until they are sold out. Regular early bird ticketing will be available later in the spring.
"We are thrilled to host Nova Scotia Music Week back on Cape Breton Island this year." says Terry Smith, CEO of Destination Cape Breton. "In Cape Breton, music is deep within our roots. We look forward to welcoming some of Nova Scotia's finest artists, delegates and music lovers to our Music Island."
"Music Nova Scotia is honoured to bring NSMW back to Cape Breton for the first time since 2013," shared Executive Director Allegra Swanson. "After the postponement of NSMW 2020 due to COVID-19, we feel strongly about the legacy of supporting the continued success of the industry in Cape Breton and across the province. We look forward to showcasing Cape Breton and the talent from Nova Scotia to our international and domestic delegates."
Sign up for our mailing list here to be notified when delegate passes and more festival passes go on sale.
For more information please head to nsmw.ca.