Industry Opportunities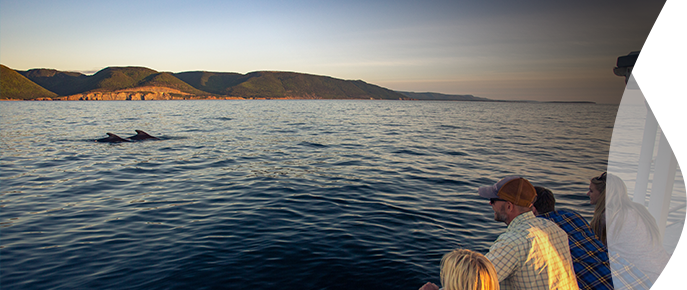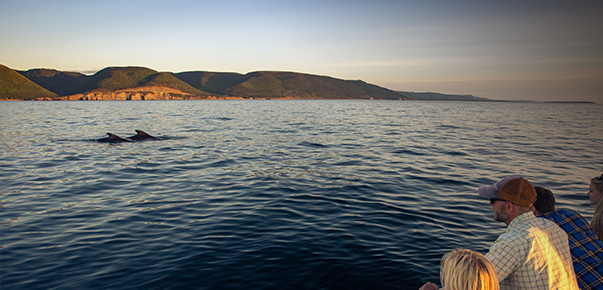 Industry Opportunities
Apply for Live Music Funding
The new Patio Lanterns Festival is focused on bringing music activity to bars, restaurants, and other venues throughout Nova Scotia to support visitation and create an amazing atmosphere all summer and fall long.
No matter what day of the week, it's our hope that visitors and locals alike will be able to find live music whenever they choose to venture throughout Cape Breton Island.
Patio Lanterns Live Music Funding Program
The Patio Lanterns Live Music Funding Program is a program for businesses on Cape Breton Island to apply for financial support for booking live music programming and activations throughout the summer and fall of 2021 as part of the Patio Lanterns Festival.
The intention of the program is to create a quick and efficient process to enhance entertainment programming in Cape Breton throughout the Patio Lanterns Festival.
Program Timeline (subject to change)
July 14 – Applications open
July 23 @ 5pm – Deadline for submissions
Week of July 26 – Evaluation period
Week of July 26 – Communication of awarded amounts
Eligibility & Criteria
The funding program is open to businesses/venues that provide live music as part of their customer attraction strategy. This may include bars, cafes, restaurants, and other types of business (patio is preferred, but not required).
Grant recipient responsibilities:
Businesses/Venues must adhere to and follow all current COVID health/safety protocols mandated by the Government of Nova Scotia.
It is the responsibility of Businesses/Venues to select, book, and coordinate artists. The intent is for this to be incremental to any existing live music plans.
Equal consideration should be given to all artists and performers to create a culture of diversity and inclusion.
Performance Funding is meant for artist fees only. Any other expense related to facilitating performances (example: Audio Visual) will be the responsibility of the Business/Venue.
Businesses must provide performance date(s) to Destination Cape Breton for promotion on our Live Music website.
Each grant recipient must provide proof of payment to the artist.
Grant recipients will only receive funding for shows scheduled between July 28 and October 11, 2021.
Application Deadline
All applications must be submitted by Friday, July 23, 2021 at 5:00 pm ADT.
Successful applicants will be informed as quickly as possible following the submission deadline.
Apply Now