Industry Opportunities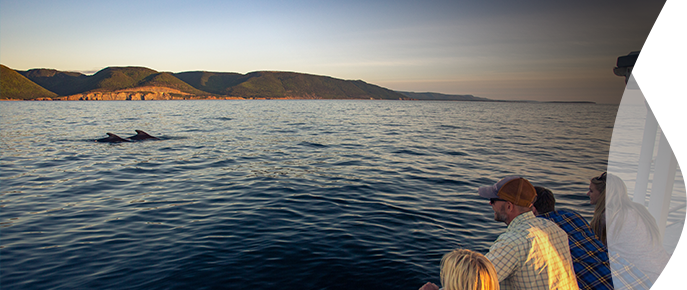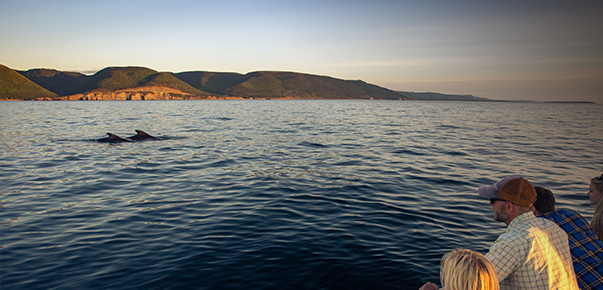 Industry Opportunities
Lobster-licious Opportunity
Lobster-licious is back for another season!
Destination Cape Breton is once again launching Lobster-licious – A Celebration of Shellfish Dishes, and we invite restaurants and foodservice operators on the Island to participate.
What is Lobster-licious?
Lobster-licious is a food event that will encourage visitors and residents to travel around the Island to enjoy non-traditional and innovative lobster dishes at participating restaurants and foodservice operations. The event will run from June 17-July 17, 2022.
How can my operation participate? 
Restaurants and foodservice operators are invited to participate by preparing a non-traditional or innovative lobster dish that you will feature daily and consistently at regular breakfast, lunch, and/or dinner serving periods from June 17 – July 17, 2022. A commitment is required to ensure that dishes promised to visitors are available daily throughout the event period, barring any exceptional or unforeseen circumstances. To participate, you simply have to determine what dish you will feature and click the button below to fill out a form. The deadline to sign up is by end of the day Tuesday, May 24, 2022.
How will Lobsterlicious be promoted?
1. Destination Cape Breton Marketing Channels
Destination Cape Breton will promote Lobster-licious as an event for the Island through its various marketing channels – advertising, social media, visitor map, etc.
2. Lobster-licious Digital Passport 
A digital passport will be developed on a web app that includes all the featured dishes and consumers will have to get stamps from a minimum of three operators to be entered to win a Cape Breton Island Gourmet Getaway in the fall. Every additional stamp beyond three will give consumers an additional entry in the draw. Note: Destination Cape Breton will provide stamp information to each operator.
3. Foodie Influencers
Foodie influencers from within the region will be brought to the Island and will visit all participating operators to sample the featured dishes and promote the event on their social channels.
4. Food Photography
Destination Cape Breton will also send a professional photographer to each participating operator to take photos of the featured dish. The photos will then be used in marketing efforts and copies will be provided to the operator for their use.
Questions?
If you have any additional questions regarding Lobster-licious, please contact Stacey St. John at  or 902-371-2853
Click here to sign up to participate. The deadline is the end of the day Tuesday, May 24, 2022.