News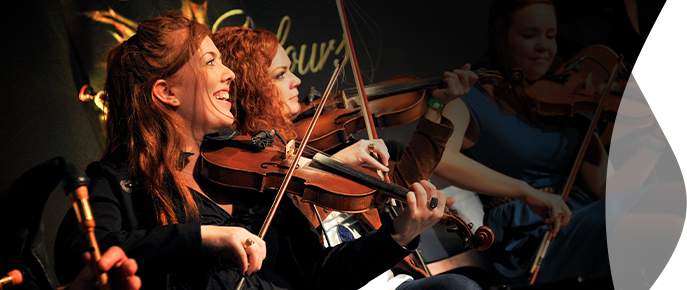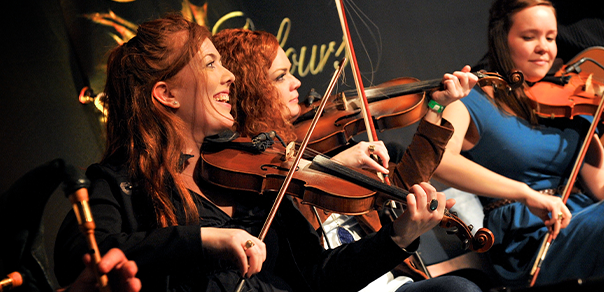 News
$6.4 Million Investment for Jajiktek – the Seawall Trail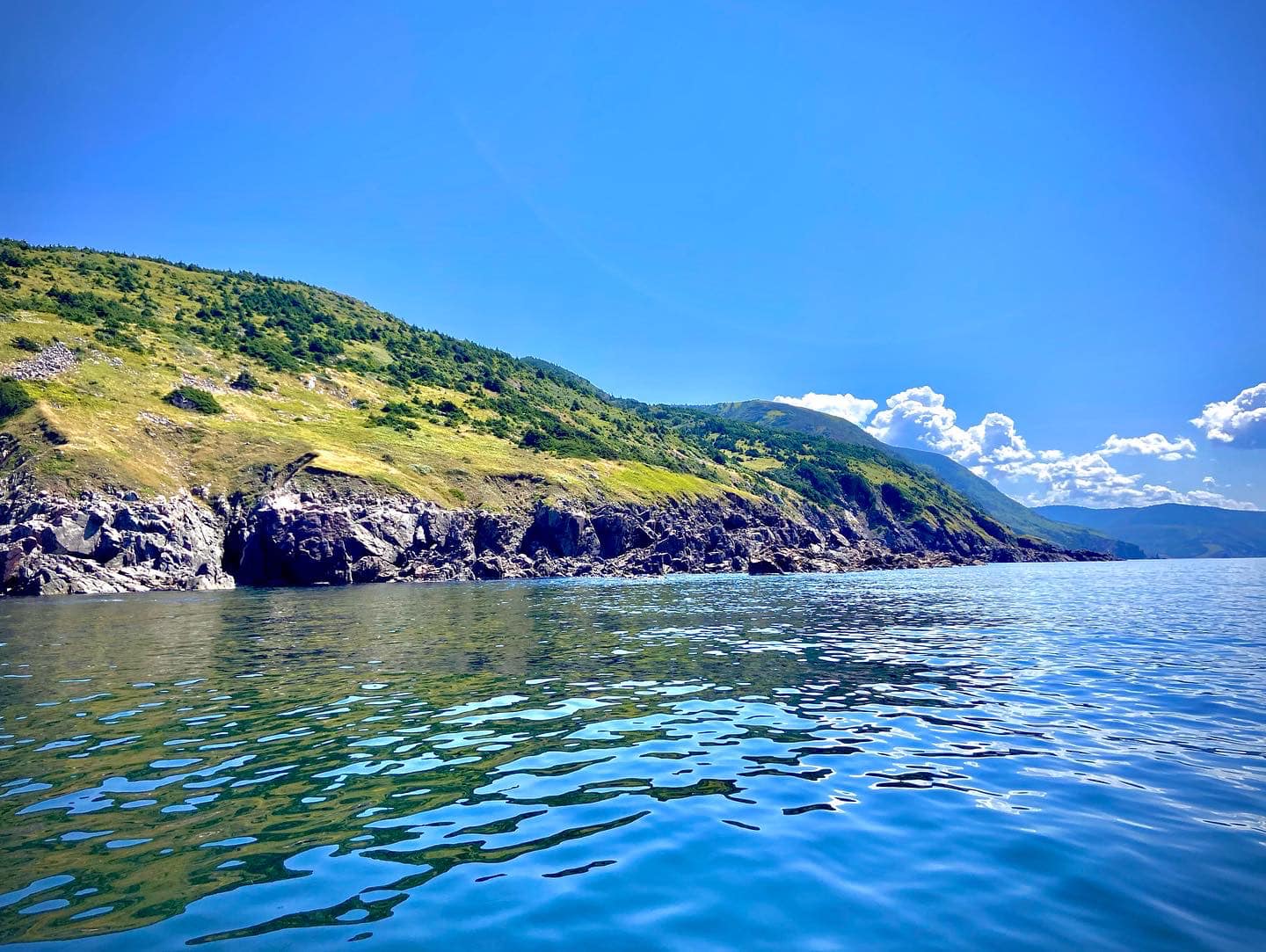 A world-class, multi-day hiking trail is coming to the rugged and beautiful coast of northern Cape Breton: Jajiktek – the Seawall Trail!
Congratulations to the steadfast volunteers of the Seawall Trail Society who envisioned this project and worked extremely hard for well over a decade to bring it to life. They worked closely with local community partners and with a Mi'kmaw Elders Advisory Committee, through the Nova Scotia Indigenous Tourism Enterprise Network, who gave the trail a Mi'kmaw name – Jajiktek, which means "path along the shoreline". 
Thanks to the Government of Nova Scotia for making this important investment and for working diligently with the Society on the planning and design of the trail. And thanks to other supporting organizations, including the Municipality of the County of Inverness and the Municipality of the of Victoria County who are helping to bring the project to fruition.
We look forward in great anticipation to see the finished trail. It promises to be spectacular!