News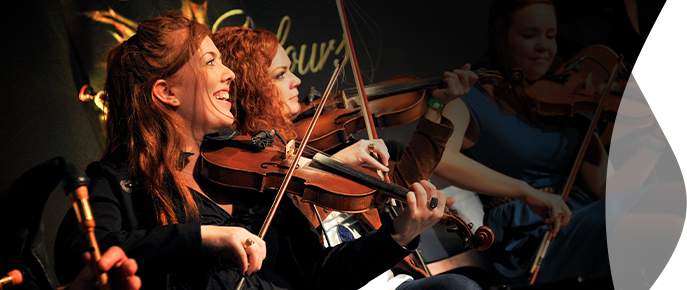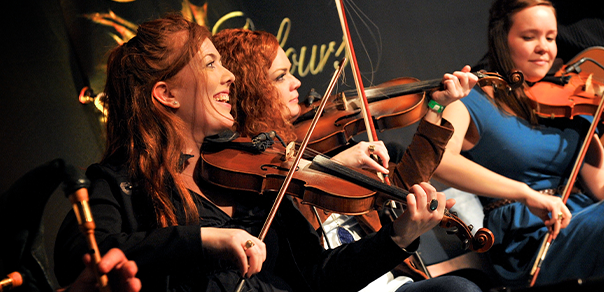 News
Destination Cape Breton exploring amendments to Marketing Levy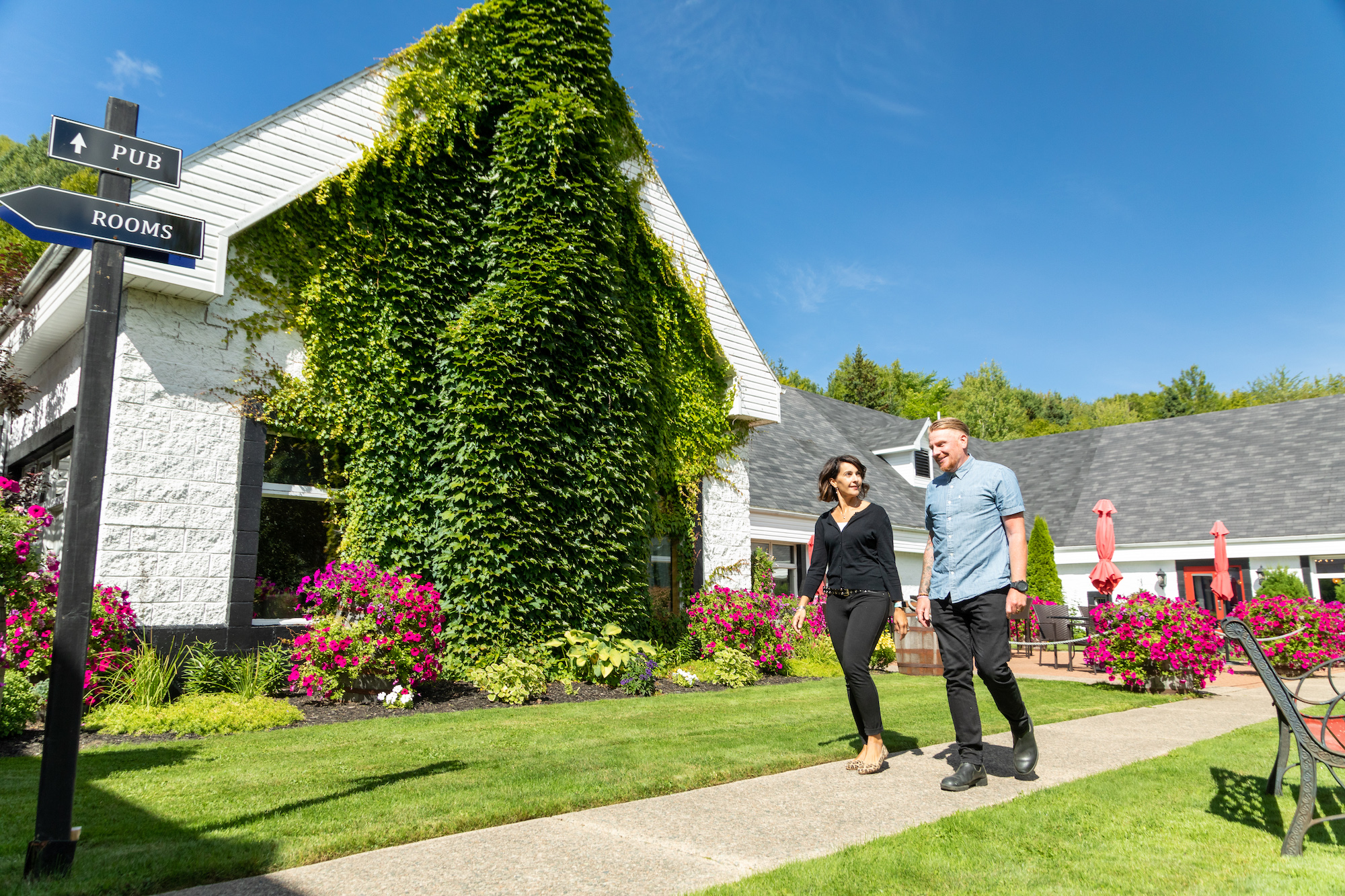 In recent years, a number of factors are contributing to a reduction of funds available to Destination Cape Breton to market the Island as a destination. As a result, Destination Cape Breton has initiated a process to explore amendments to the Cape Breton Island Marketing Levy Act.
In the Spring of 2022, Destination Cape Breton conducted a series of in-person and Zoom meetings with accommodation operators across the Island to discuss the current challenge with destination marketing funds and to present options to address the situation. Based on the feedback from accommodation operators and other supporting evidence, a Cape Breton Island Marketing Levy Status and Proposed Amendment report has been compiled.
Click here to read the report.
Click here to view a presentation of the report.
Have Your Say
If you are an accommodation operator, but weren't able to attend a consultation session or weren't aware of the sessions, we still want to hear from you. If you did attend a session and have additional thoughts, we want to hear them too. After reviewing the report, please complete the form below to provide your feedback. We'd greatly appreciate your feedback by October 21, 2022.