News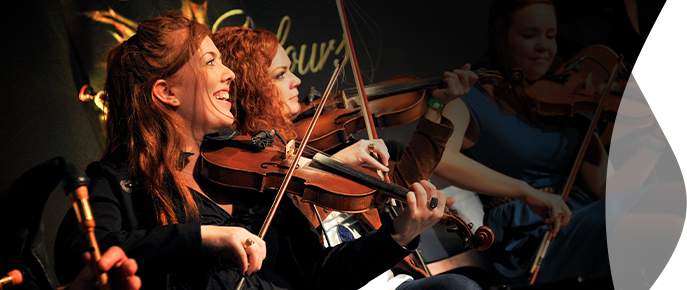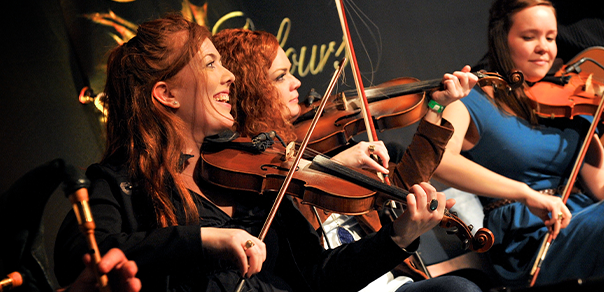 News
Cape Breton Island Prepares for a Spectacular Waterfall Season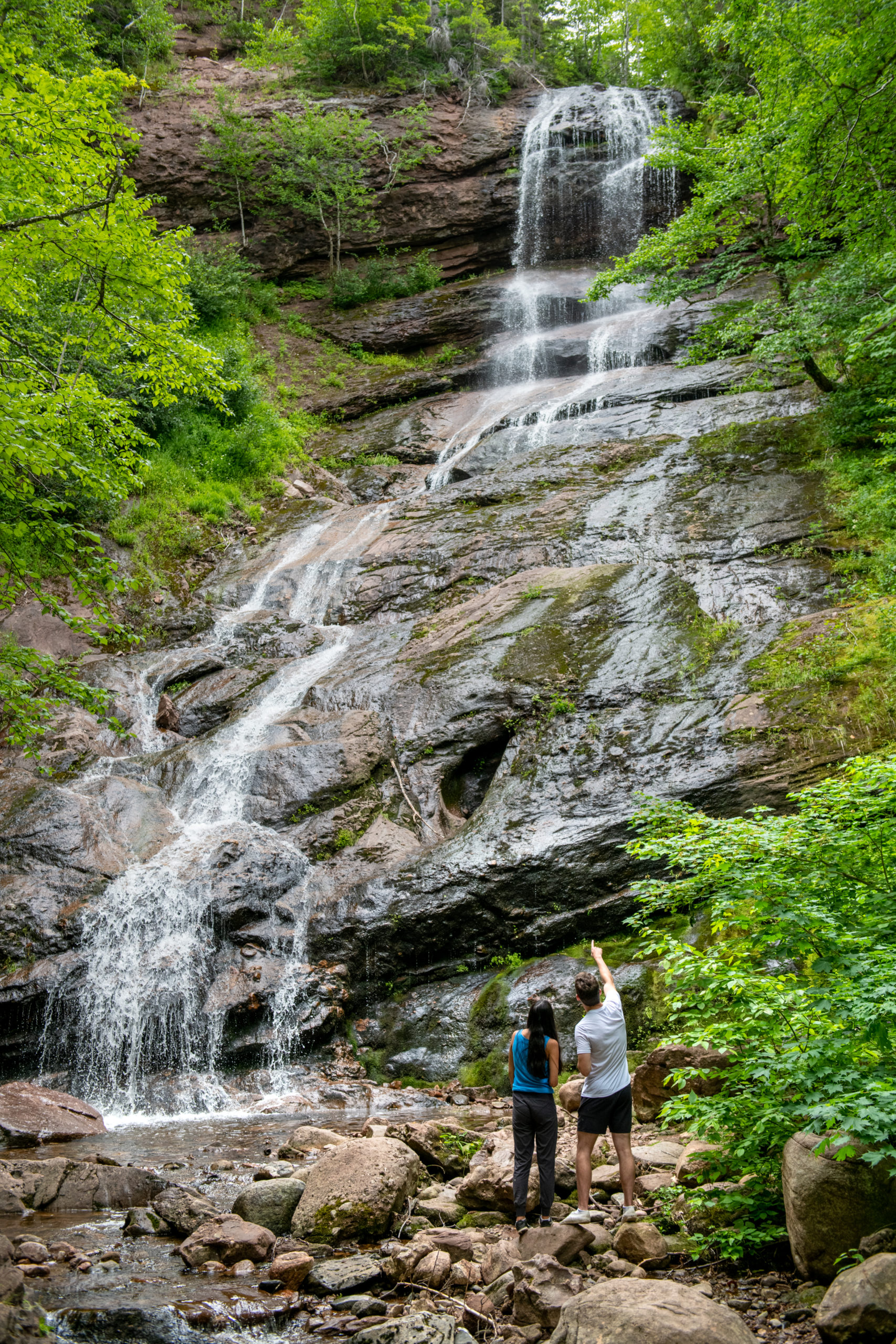 As the days grow longer and the weather warms up, Cape Breton Island announces the arrival of Waterfall Season, which runs from May 15 to June 30, 2023.

During Waterfall Season, visitors and locals alike can witness the stunning natural beauty of the Island's many waterfalls, which are at their most magnificent during this time of year when spring run-off ensures that rivers and streams are in full flow. Whether you're looking to take a leisurely stroll or ready to embark on a more challenging hike, Cape Breton Island's waterfalls offer a range of adventures. Destination Cape Breton has assembled a list of 12 featured waterfalls of varying levels of difficulty found across the Island.

"Waterfall Season is a celebration of our amazing natural landscape," says Terry Smith, CEO of Destination Cape Breton. "We are excited to welcome visitors to experience the beauty of our Island's many waterfalls and the adventures they offer. And we encourage Cape Bretoners to check out waterfalls that have been on their bucket lists or that they didn't know existed."

Waterfall Season Contest

Again this year, waterfall lovers can take part in a Waterfall Season Contest. By visiting three or more of our featured waterfalls, participants could win an amazing Cape Breton Adventure Weekend for two. To enter, participants will need to download the Waterfall Season App in the Apple App Store and coming soon in the Google Play store. 

Meet and Hike with Maritime Influencers

During the long weekend in May, Destination Cape Breton has invited social media influencers from all over the Maritimes to join some of our local ambassadors to explore our amazing waterfalls. On Saturday, May 20, these influencers and ambassadors will each hike one of our 12 featured waterfalls, and visitorsand locals alike are welcome to join them! The hikes are scheduled to start at noon and a full list is available here. Visitors and locals are also invited to meet up after the hikes at Big Spruce Brewing for refreshments and live music until 4:00 pm.

Please be advised that the influencers are not guiding the hike. This is simply an opportunity to meet up with others and enjoy a hike together.

To learn more about Waterfall Season on Cape Breton Island and to plan your trip, go to visitcapebreton.com.