News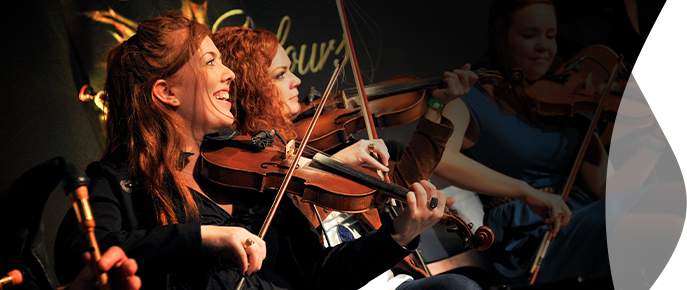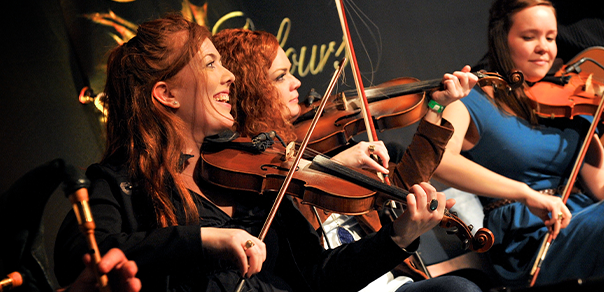 News
Cape Breton Island Tourism Industry Reopens and Celtic Colours Kicks Off October 7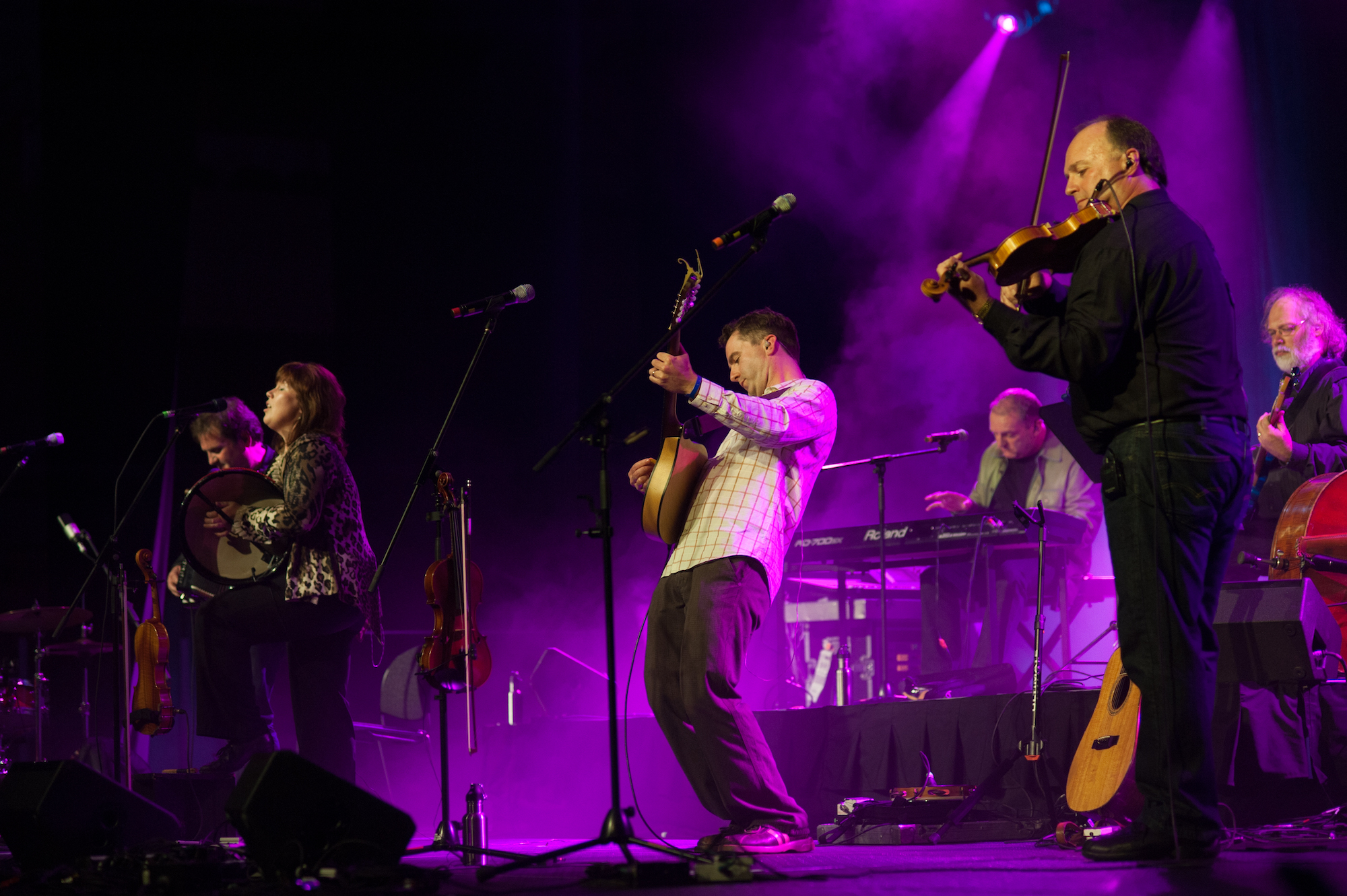 While Hurricane Fiona caused damage to parts of Cape Breton Island, some communities have fared much better than others.
"The tourism and cultural sectors have faced many challenges over the last few years," says Terry Smith, CEO of Destination Cape Breton. "On Cape Breton Island, we're once again being challenged to rise again after the effects of Hurricane Fiona. We're very happy to see that most of industry is either open or in the process of reopening and that cruise ships are returning starting on Monday, October 3. And we're thrilled that the Celtic Colours International Festival is forging ahead on Cape Breton Island next week."
Celtic Colours International Festival to go on despite Hurricane Fiona effects
Organizers of the Celtic Colours International Festival have been monitoring conditions and restoration efforts all week, as well as consulting with volunteers, community organizations, venues and municipal officials. Based on the feedback they've received, the progress they've seen, and the fact that the opening weekend is still a week away, the Festival will go ahead.
"We don't want to interfere in any way with restoration and recovery efforts still going on and we've heard the same from those visitors planning to attend," says Leanne Birmingham-Beddow, CEO of Celtic Colours International Festival. "However, we know that many communities from all over the Island rely on us for fundraising and municipal officials have told us that Celtic Colours is too important to Cape Breton's local economy. Everyone has come together and said they will be ready to go ahead with Festival events starting next Friday, October 7."
The full schedule of concerts and community events, and any updates, can be found at celtic-colours.com/schedule.
Advice for fall travellers
For visitors who have travel booked to come to Cape Breton Island this fall, Destination Cape Breton is encouraging travellers to keep those plans. Check ahead with accommodations providers to ensure they are open. If visitors need to find alternate accommodations, the Destination Cape Breton team is here to help and assist with travel planning.
"As is our nature, Cape Bretoners are ready to welcome visitors back to our Island with open arms and open hearts," says Smith. "Please keep your travel plans – we promise you won't be disappointed."