News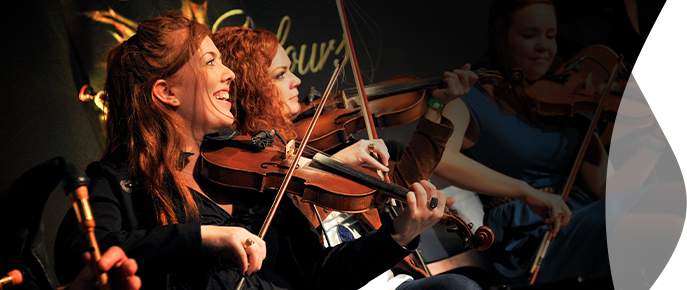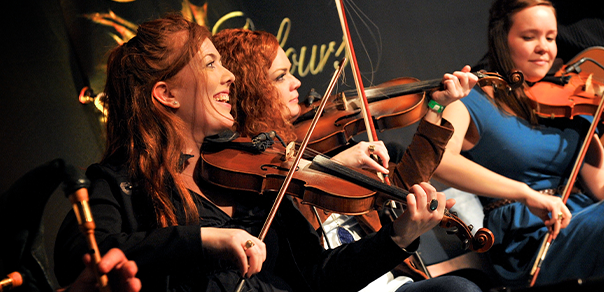 News
CNN's Where to Travel in 2022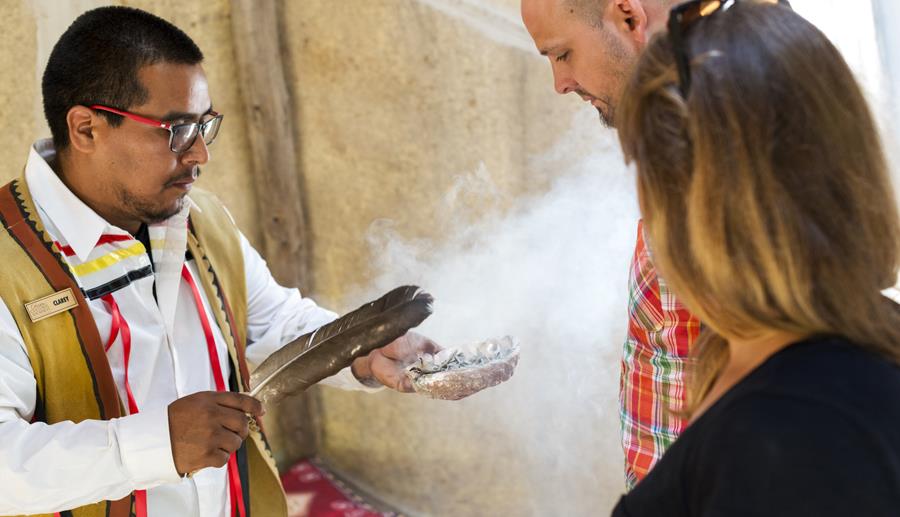 This past week, CNN Travel has ranked Cape Breton Island third on its "Where to travel 2022: The best destinations to visit."
Citing some of our best attributes and experiences as reasons to visit such as the Cabot Trail, Fortress of Louisbourg and our beloved Cape Breton Highlands National Park. It also highlights our unique Indigenous product offerings.
We know you're proud too, we encourage you to share this article on your own social channels and take every opportunity this latest accolade provides.
Congratulations to our amazing Cape Breton Island tourism and hospitality community on this recognition!