News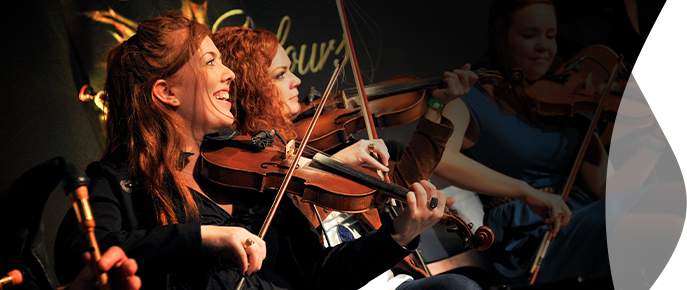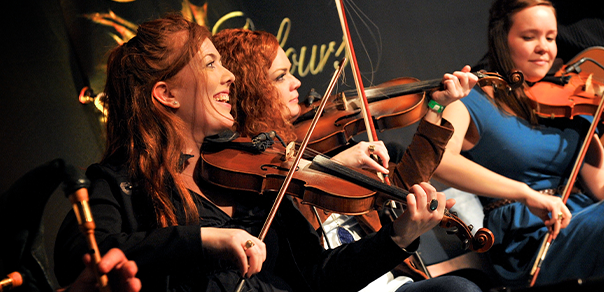 News
Marketing Levy Changes on Track for January 2024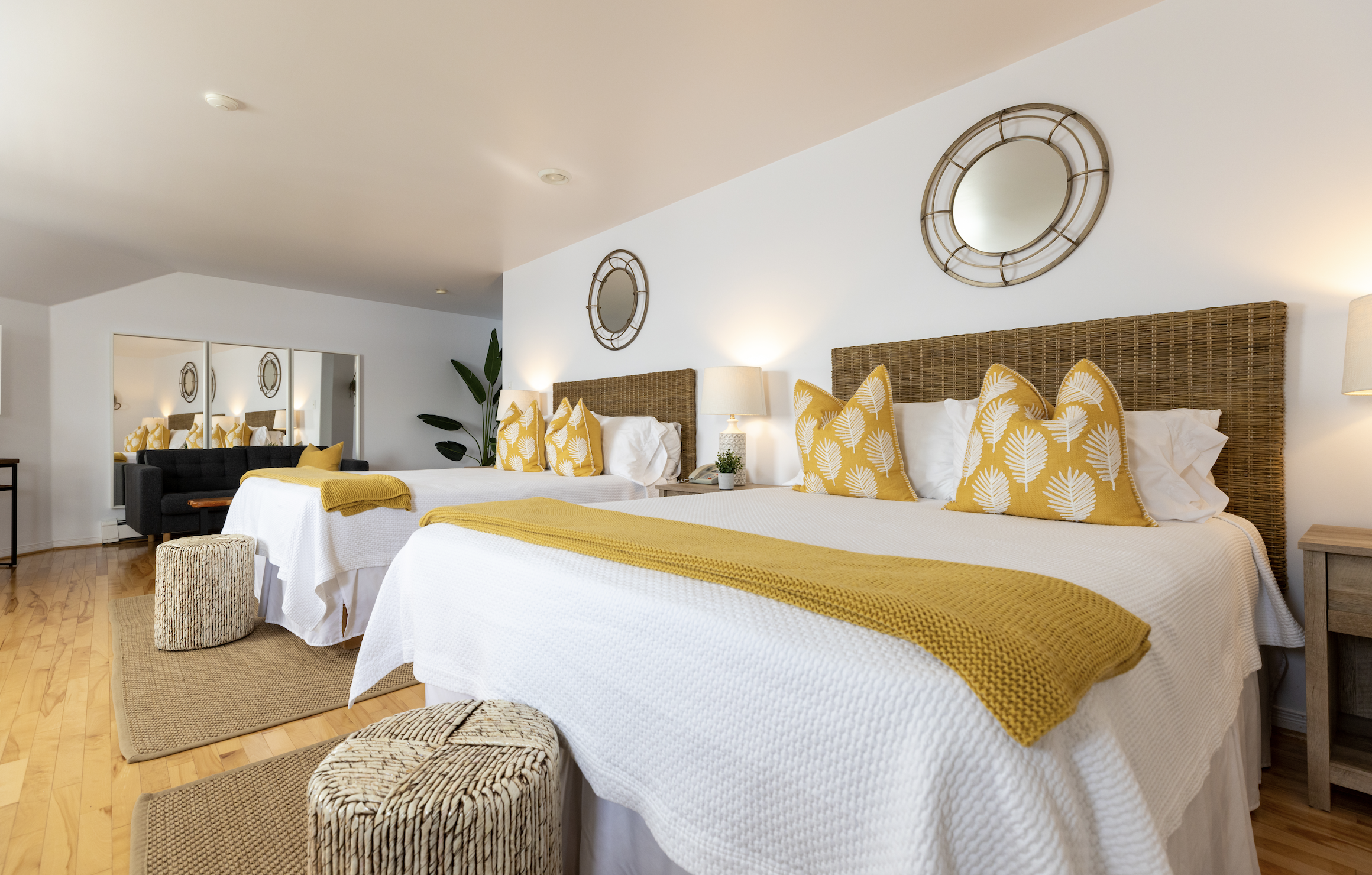 In January 2024, the Cape Breton Island Marketing Levy is set to increase from 2% to 3%. The levy will be charged on all fixed-roof accommodations and include short-term rentals like Airbnb, VRBO, etc. that are registered under the Tourist Accommodations Registration Act.
This change was initiated by new province-wide legislation for levies that allows municipalities to generate revenue to attract tourists to their communities.
Accommodations will collect the levy funds from their guests and remit the funds to their respective municipalities, who will then in turn provide those funds to Destination Cape Breton. Destination Cape Breton will use the funds to promote Cape Breton Island as a tourism destination.
Four of the five municipalities on the Island have passed new marketing levy bylaws in accordance with the new provincial legislation and the Municipality of Richmond County is scheduled to do so in October.