Industry Opportunities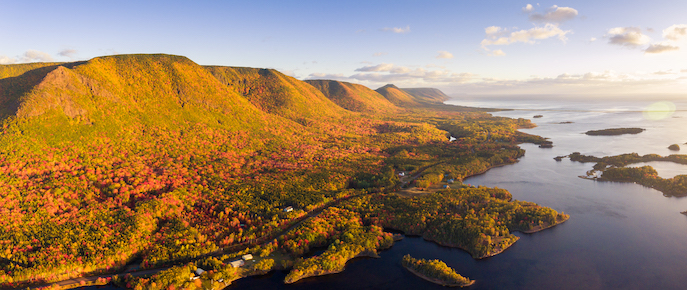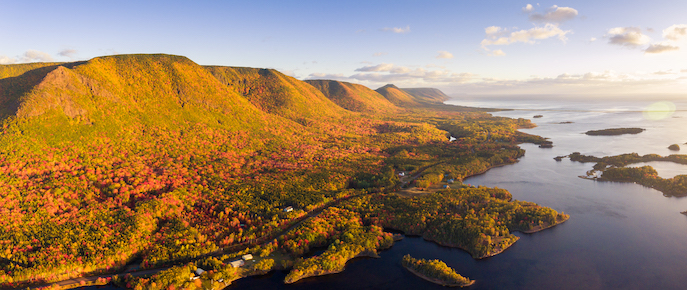 Industry Opportunities
Acadian Culinary Project
Do you offer traditional Acadian dishes or baked goods that visitors can experience when they visit the Island? Or do you have innovative dishes that are inspired by traditional Acadian dishes or ingredients?
Destination Cape Breton is working with Acadian partners on an initiative that will feature Acadian cuisine and we would like to feature traditional or innovative dishes and baked goods that are being offered by the operators around Cape Breton Island.
If you would like to be included in the campaign, please provide your information by filling out the form below.
There is no cost to participate. We just need your information. If you have any questions, please contact Stacey at 902-563-4636 or