News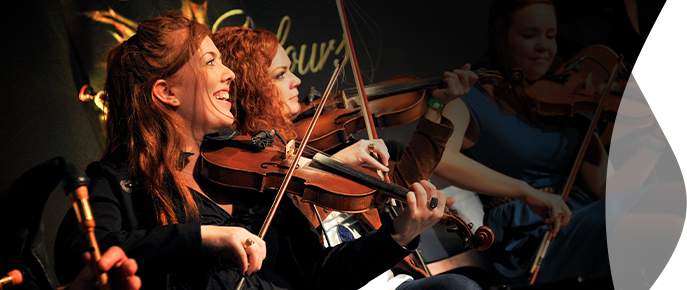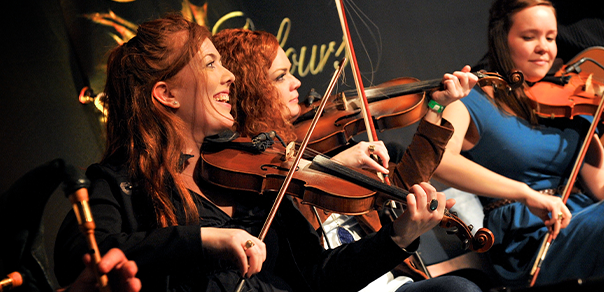 News
Truth and Reconciliation Day Recognized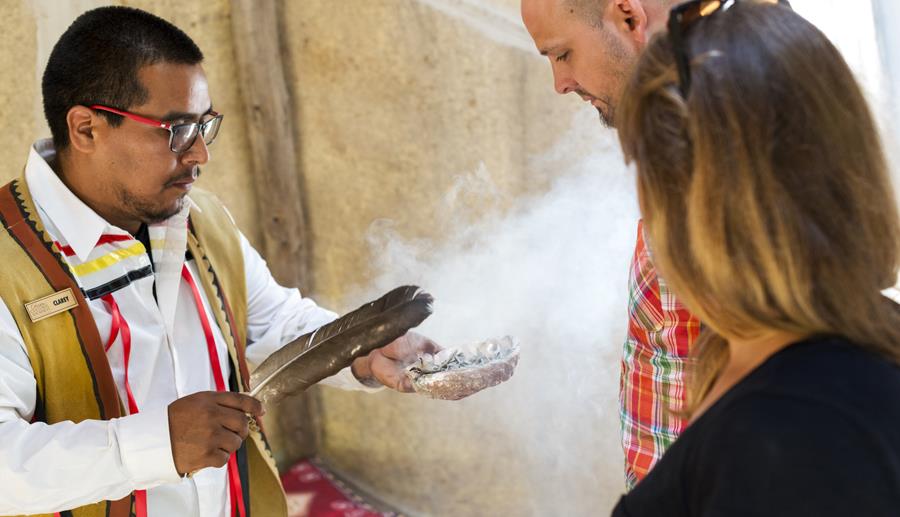 Nova Scotia will annually recognize September 30, the day before Treaty Day, as Truth and Reconciliation Day beginning in 2021. Provincial government offices, public schools and regulated child care will be closed.
Destination Cape Breton will close for the day. 
Businesses will have the choice, as they do on other occasions, to remain open.