News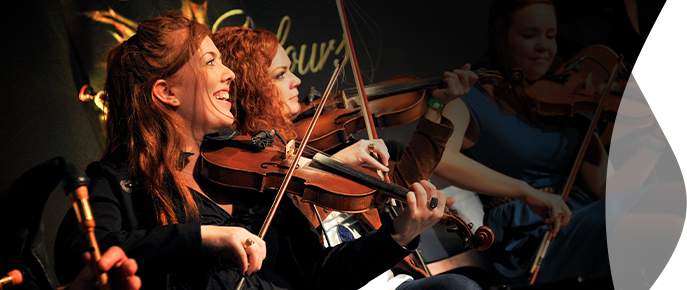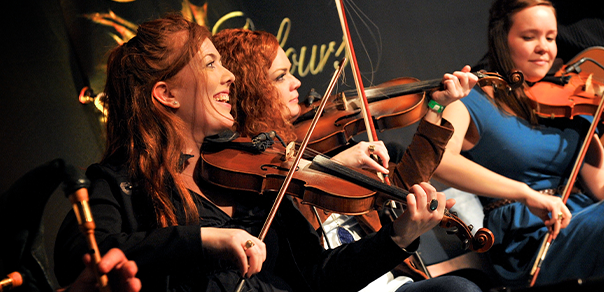 News
Cape Breton Island ranked #1 Island in Canada by Travel + Leisure for fifth straight year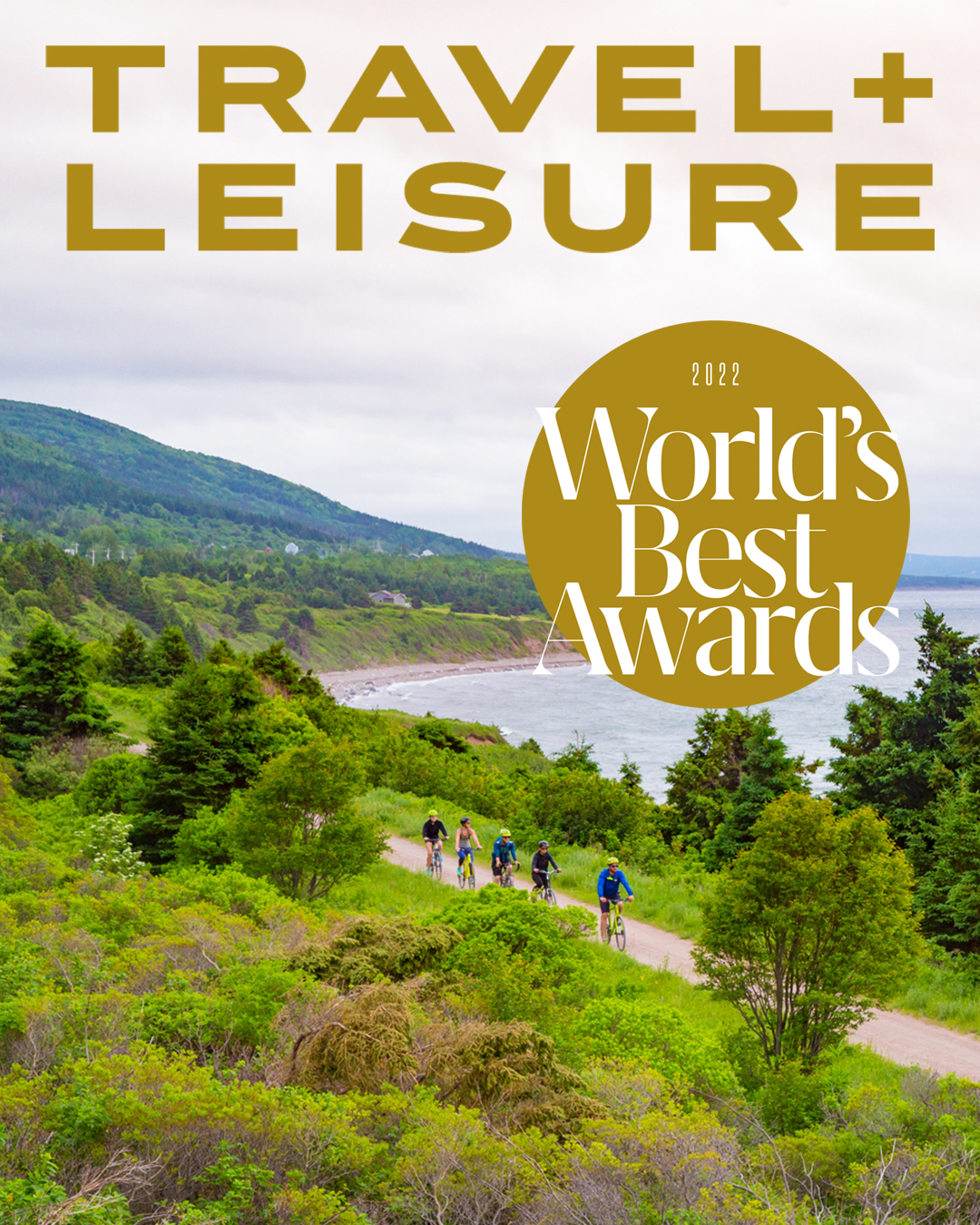 For the fifth straight year, Cape Breton Island has been ranked #1 Island in Canada in Travel + Leisure's World's Best Awards, as announced on Travel + Leisure's website this morning. The Island was also ranked #10 on Travel + Leisure's list of the 25 Best Islands in the World.
"This is amazing news and it means so much because it is based on how our Island is rated by visitors," says Terry Smith, CEO of Destination Cape Breton. "From those who work directly in our tourism industry to those who go out of their way to provide directions to visitors, this is a tribute to the wonderful hospitality that awaits everyone who comes to our shores."
The World's Best Awards honour the top travel destinations and companies around the globe as rated by Travel + Leisure readers in an annual survey. Readers rated islands according to their activities and sights, natural attractions and beaches, food, friendliness and overall value. The awards serve as inspiration and a planning tool for the future travels of Travel + Leisure readers, while setting the benchmark of excellence in the industry.
"While we are on the road to recovery, this recognition will give everyone in our industry a positive boost," says Smith. "We are very thankful to the readers of Travel + Leisure who continue to give Cape Breton Island high marks and look forward to welcoming them back. As our slogan says – your heart will never leave!"
Links to Top Islands in Canada and 25 Best Islands in the World: https://www.travelandleisure.com/worlds-best/best-islands-canada-2022https://www.travelandleisure.com/worlds-best/best-islands-in-the-world-2022
Cape Breton Island #1 Island Video: