Industry Opportunities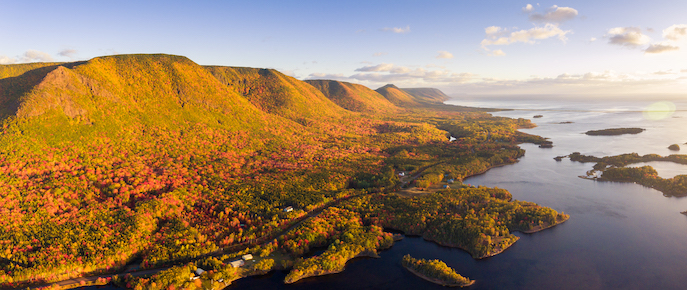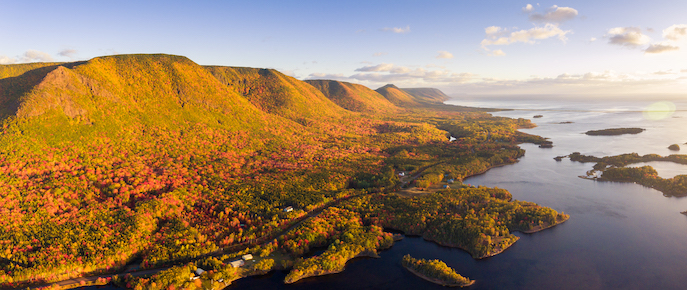 Industry Opportunities
Festivals & Events Program
2022 Community Festivals & Events Program
Destination Cape Breton, in partnership with the Cape Breton Regional Municipality, the Municipality of Inverness County, the Municipality of Victoria County, the Municipality of Richmond County, the Town of Port Hawkesbury and the Atlantic Canada Opportunities Agency (ACOA) will offer funding assistance to eligible incorporated, non-profit organizations on Cape Breton Island pending funding approval.
IMPORTANT INFORMATION
It is important that organizations read the Program Guidelines section outlining the criteria before completing and submitting the application package. If approved for funding, the organization will sign a contract and by doing so, will agree to the following terms:
Provide required documentation within all timelines outlined in this document.
Use program funding only to cover eligible costs – claim form and invoices need to include only the eligible costs totaling the approved funding amount.
Plan for and follow any public health and safety guidelines and/or restrictions in place at the time of the festival or event.
Deadline for submitting the completed application form and required documentation: Wednesday, May 18, 2022, at 4 pm.
It is important to read the Program Guidelines before completing the application form.  
If you have any questions, please contact:
PDFs