News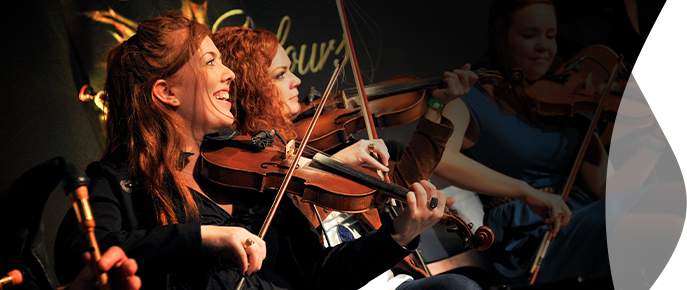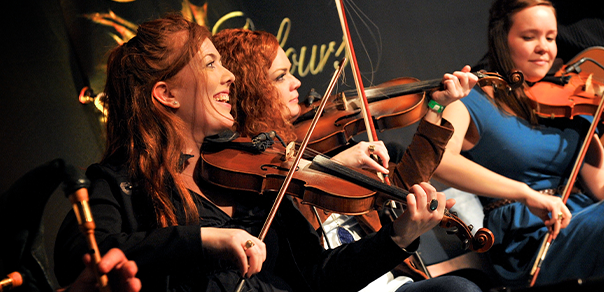 News
Workforce Solutions Workshops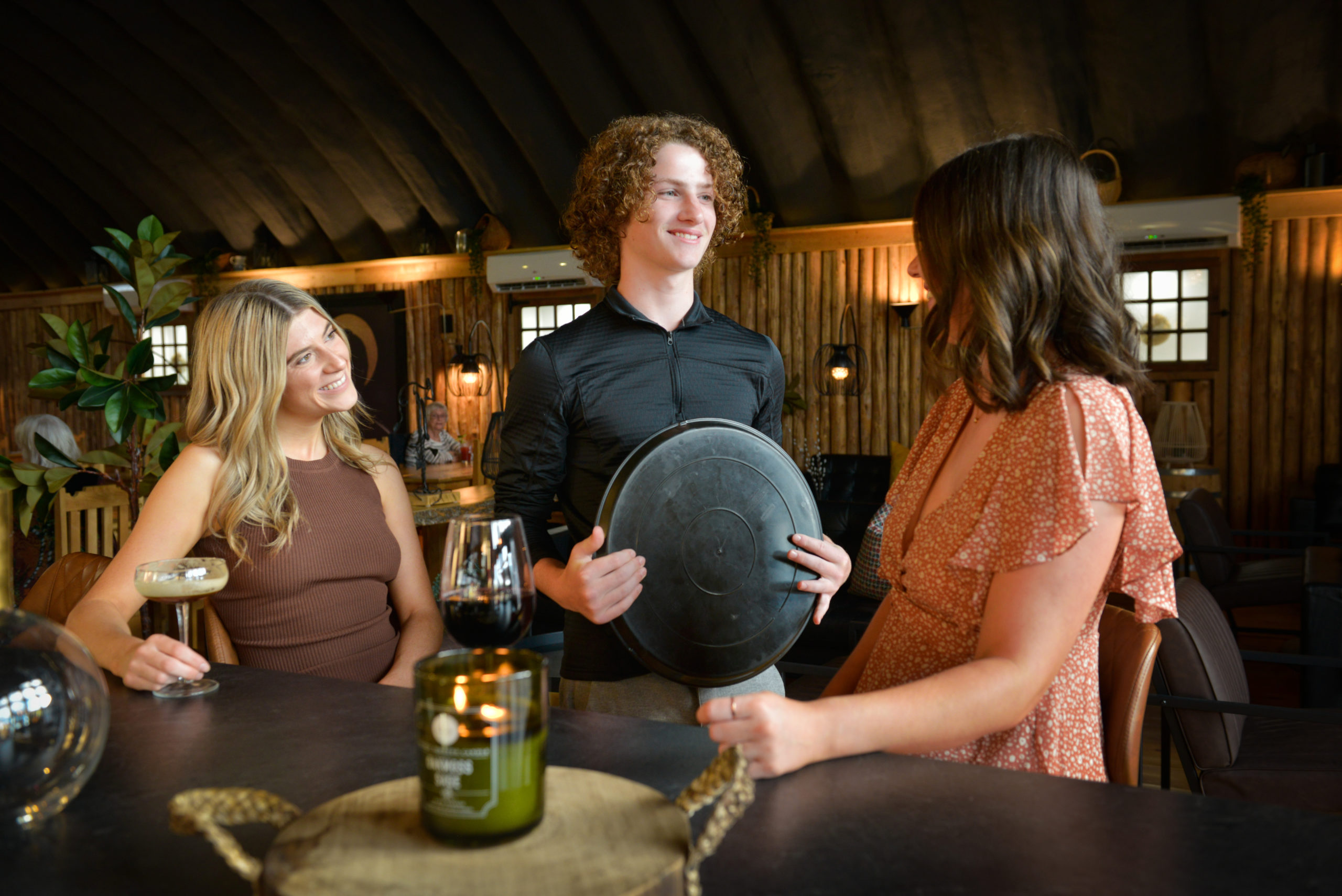 Practical Steps for Tourism Operators
As Tourism Operators, we know that you've been struggling to fill needed positions in your operation. As you look toward 2023, we invite you to join one of these Workforce Solutions Workshops to gain practical information and guidance to help you recruit the workers you need and remove barriers to keeping them.
A collaboration of partner organizations is hosting Workforce Solutions Workshops in four communities across the Island. These sessions will help you:
Become recruitment-ready
Understand immigration pathways for new employees
Obtain information on training and education opportunities
Learn about workforce housing options
Tuesday, December 6
9:30 am to 12:00 pm
Royal Cape Breton Yacht Club Room, Joan Harriss Cruise Pavilion, Sydney
2:30 pm to 5:00 pm
MacAulay Conference Centre, Inverary Resort, Baddeck
Wednesday, December 7
9:30 am to 12:00 pm
Inverness County Centre of the Arts, Inverness
2:30 pm to 5:00 pm 
Bras d'Or Lakes Inn, St. Peter's
Register Now
Please contact Stacey at if you have any questions.
Presented in partnership with the Cape Breton Partnership, Province of Nova Scotia – Labour, Skills and Immigration, Cape Breton Island Tourism Training Network and Destination Cape Breton.